Bid For a $100 Gift Certificate valid Online towards your purchase at Wildfox.com!
Wildfox is a vintage-inspired women's knitwear brand based in Los Angeles. The label was co-created by two best friends who were inspired by a love for vintage tee shirts and the magic of everlasting friendship.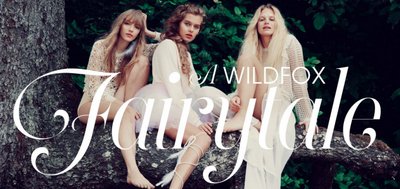 Known for its iconic campaigns, dreamlike quality, and clothes that tell a story, Wildfox has grown to include a full range of tops, bottoms, dresses, and skirts, while the White Label collection offers a range of luxuriously soft sweater knits, laces, chiffons, velour, and sequins. Wildfox Kids, the "little sister" adaptation of the women's line, launched in 2009. Today, Wildfox continues to develop its lifestyle brand with a wide range of Intimates, Swim, Sun, Denim and Accessories. In August 2015, Wildfox expanded into the beauty category with the debut of its first fragrance, in partnership with Elizabeth Arden.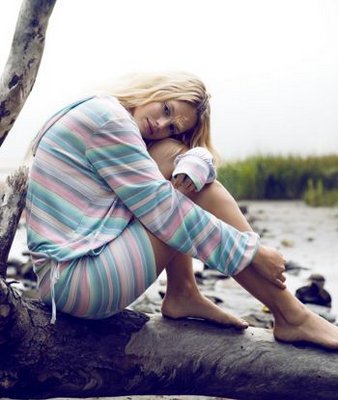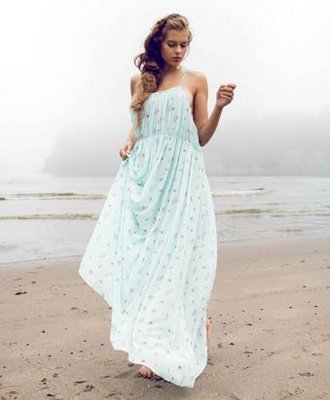 The brand can be found in better retail boutiques nationwide including Ron Herman, Planet Blue, Akira, and Shopbop, along with select department stores such as Bloomingdale's, Saks Fifth Avenue, Nordstrom and Neiman Marcus. The largest selection of Wildfox can be found at Wildfox.com. (Note - Certificate Code purchased is valid ONLINE at Wildfox.com ONLY and NOT in Retail Stores.)
Winner Bidder will receive Electronic Certificate by email once payment is received and processed! Certificate code can only be redeemed online and not in retail stores. Additional terms & restrictions are displayed below and on the certificate.