SKYAUCTION VACATION CERTIFICATES ARE BACK!!! 7 Night Stay at the Resort of Your Choice with Travel thru December 2017!
Description
Purchase a 7 Night Vacation Certificate for only a Limited Time!
Upgrade Your Certificate and Take Advantage of Increased Availability, Including Reservations During Peak & Holiday Seasons
New Inventory Just Added. Take Advantage Now!
Take advantage of a weekly rental at one of over 6400 worldwide resorts for this low price! This price is not per night. It is for the entire week! Don't miss out on the opportunity to take advantage of our Vacation Rental Certificate Program at this great price.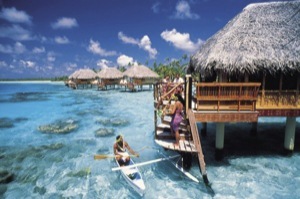 Price is per certificate.
Resort Vacation Certificate - Expires December 31, 2016
— only 6 left!
Can I check availability prior to purchasing?
Yes, you can view availability here.
How do I book my vacation?
Reservations are booked on-line and are confirmed instantly! You will be given instructions on how to book after you complete your purchase.
When can I travel?
Reservations must be booked by December 30, 2016. You can travel up to 12 months from that date. Please note that you can only see availability up to 340 days in advance. Availability is updated daily.
Important Information:
Once certificates are issued they are non-refundable. Please be sure to check availability prior to completing the purchase as not all dates are available. Expiration dates can not be extended.
Some resorts charge additional fees at check-in. These fees are disclosed when searching availability prior to making reservations.
Resale of these items is strictly forbidden either privately or through any other website. The issuer reserves the right to deny acceptance without recourse of any items deemed to have been obtained in a manner contrary to our terms of sale and any person found to engage in this practice will be refused the right to purchase further items of this type.
Other Details
Anytime within the following date(s):
Now thru 12/31/2017
$20
Free Shipping.
Reference: 147700