Enjoy 7 Nights in a Hotel Unit at the Coral Princess Club in Cozumel, Mexico!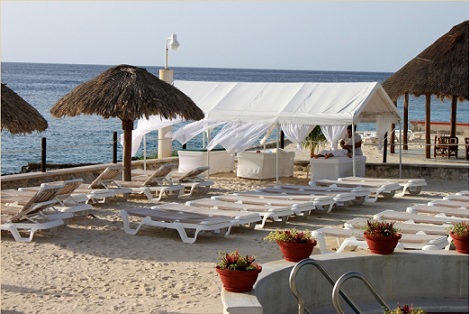 At Coral Princess Club, you'll delight in all that Cozumel has to offer. The island's coastal waters, famous for their clarity and teeming aquatic life, are perfect for snorkeling and scuba diving. Deep-sea fishing and waterskiing are popular maritime sports, too. A swimming pool is on site as are other sun-filled activities you'll enjoy. Close by, Cancun offers dusk-to-dawn nightlife, so reserve some energy for the evening.
Unit Description
All Units are air-conditioned and include free Wi-Fi, hair dryer, complimentary toiletries, Cable TV, Phone with international long distance, safe deposit box, cofee maker, and oversized closet. All units have a balcony with either jungle or ocean views.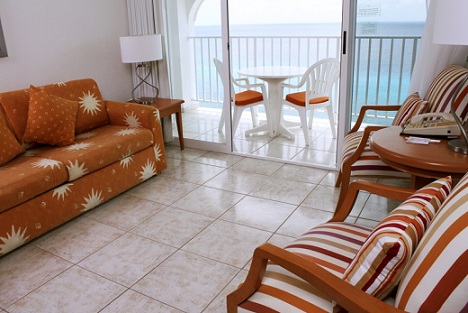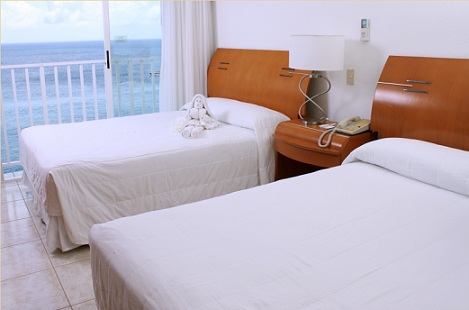 Dates Available: (Availability is subject to change)
Your Hotel Unit will accommodate up to 2 people and comes with 2 double beds and one bath. Some units will have a small refrigerator available upon request.

Dates Available:
(Availability is subject to change)
September 3, 24, 2016
October 1, 8, 15, 22, 29, 2016
November 5, 2016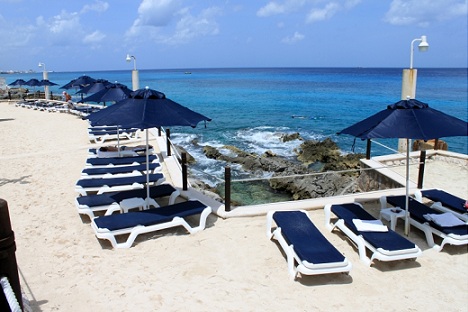 On-Site Amenities
Gym
Spa
Dive Shop
Souvenir store
Travel Agency
Concierge
Car rental
Free parking
Free Internet access in public areas
Wheelchair easy access
Room service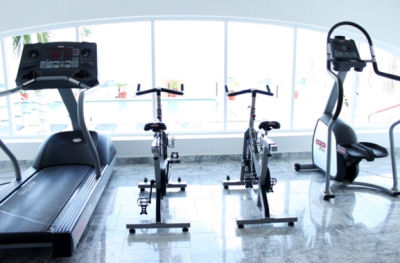 Note: Spend the weekend or stay the week, the suite is yours for 7 nights. Also, there is no presentation to attend, so all your vacation time is yours to enjoy.