Enjoy 7 nights at Imperial Fiesta Club At Hotel Casa Maya in Cancun, Mexico!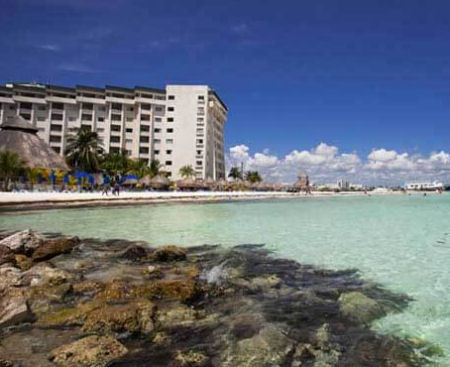 Gaze upon the crystal-blue waters of the Caribbean from Imperial Fiesta Club at Hotel Casa Maya. Located on the beach, Imperial Fiesta Club at Hotel Casa Maya boasts three outdoor swimming pools, tennis courts, and a host of activities for seafaring guests. Sailboats, sailboards, and scuba and snorkeling equipment, for example, are available to help you enjoy the beautiful offshore world.

Stay in an elegant and luxurious Cancun accommodation with a serene view of the Caribbean here at Hotel Casa Maya. Surround yourself with first class amenities and stellar service. Enjoy the convenience of being near the places where you can spend hours of recreation. This is what you get when you stay at our hotel, the best place to be to enjoy the sights and activities of Cancun.

Staying at one of our hotel's well-appointed accommodations offers you more than just a temporary respite from the warm Caribbean sun. Our rooms' furnishings and amenities provide total privacy and relaxation. Staying within the premises of the hotel in Cancun doesn't hinder guests from getting all the enjoyment that they seek, since the hotel has complete facilities for physical recreation, dining, night life, and personal pampering.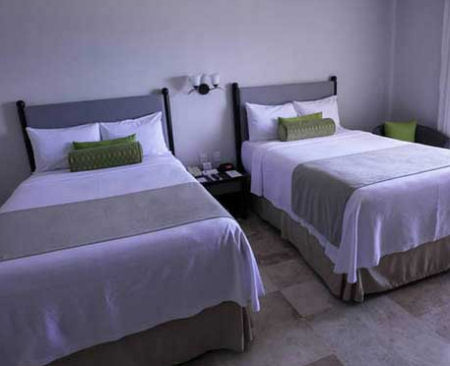 Your Studio Unit will accommodate 2 people and has 2 double beds.

Dates Available: (Availability is Subject to Change)
The Following Check-In Dates are Available in a Hotel Unit:

August 26, 2017
October 14, 2017
November 11, 2017
December 2, 16, 2017
January 6, 13, 20, 27, 2018


OR UPGRADE TO A 1 BEDROOM SUITE FOR ONLY $100 FOR THE ENTIRE WEEK!
Your 1 Bedroom Suite will accommodate 4 people and has a limited kitchen.

Dates Available: (Availability is Subject to Change)
The Following Check-In Dates are Available in a 1 Bedroom Suite:
September 30, 2017
January 6, 2018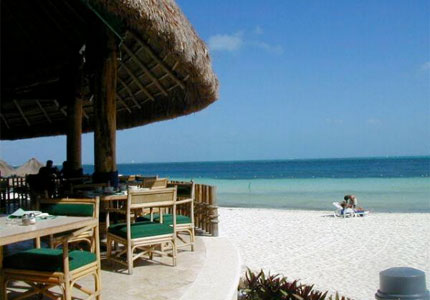 Hotel Casa Maya's other services and facilities include:
Lobby Bar – serves drinks from 4 pm to midnight
Restaurante La Veranda – offers breakfast and international buffet
Las Brisas Restaurant – serves Mexican, international, and seafood dishes
Super Maya – order delicatessen and coffee to take on tours
Coco Loco – serves appetizing drinks and snacks
Cibermaya – provides Internet access from 7 am to 11 pm
Children's Play Area – a fun and secure place for kids and kids at heart
Tour services, valet parking, ATM, and wake-up call scheduling
Important Information
Please notify the resort in advance if you anticipate a late arrival.
Pets are not allowed at this resort.
Guests younger than 21 must be accompanied by adults 21 or older in the same unit.