Unfortunately, this low price guaranteed offer has ended. The offer ended: Thursday, May 30, 2019 1:00 PM
The good news? You can check out hundreds of more deals that you can Bid on or Buy-It-Now, all backed by the SkyAuction Best Price Guarantee.
New to SkyAuction? We are the web's leading travel auction site, offering thousands of super discounts on flights, cruises, hotels, vacation rentals, and more every day. You can register to bid with our simple, secure, fast, and free registration page.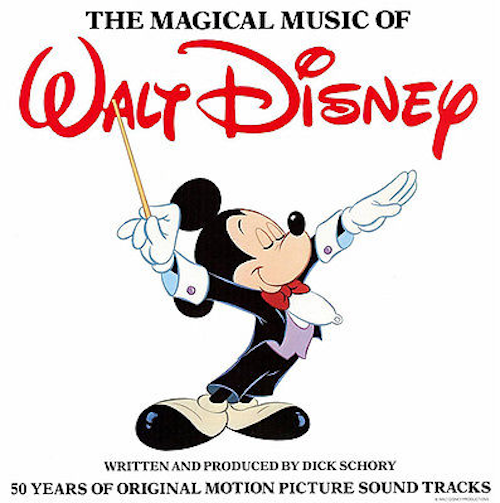 The Magical Music of Walt Disney 1978 - 52 page book & 4 LPs - Still Wrapped!
Description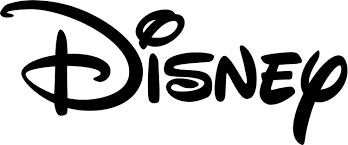 THE MAGICAL MUSIC OF WALT DISNEY - "50 YEARS OF MOTION PICTURE SOUNDTRACKS VINYL RECORDS 4 LPS W/ 52 PAGE FULL COLOR BOOK

• Original 1978 release, not a reissue or remaster
• Anthology of classic Disney art and music
• Music, dialogue, and sound effects from original Walt Disney motion picture soundtracks
• 52 page full color book includes a collection of authentic Disney art including original sketches, drawings, paintings, film stills and rare behind the scenes photographs
• This special commemorative edition box set covers Disney's career and the history of Walt Disney Productions with special emphasis on the music and the people who created it
• Released in 1978 to commemorate Mickey Mouse's 50th birthday, Ovation Records collected the Music, Dialogue and Sound Effects from 37 Original Walt Disney Motion Picture Soundtracks and masterfully reprocessed them
• Reprocessed for stereo sound • Compiled from famous Disney cartoons, classics, animated features, live action films, Disneyland, and Walt Disney world
• Written and produced by Dick Schory.
• Additional Photos.

Tracklist:
A1 Mickey Mouse Review Overture
A2 Steamboat Willie 1928
A3 Mickey's Early Years 1929-1934
A4 Maestro Mickey Conducts 1935-1941
A5 Three Little Pigs 1933
B1 Snow White And The Seven Dwarfs 1937
B2 Fantasia 1940
B3 Pinocchio 1940
C1 Dumbo 1941
C2 Bambi 1942
C3 Animated Classics Of The 40's
D1 Song Of The South 1946
D2 Cinderella 1950
D3 Peter Pan 1953
E1 Lady And The Tramp 1955
E2 Sleeping Beauty 1959
E3 The Vanishing Prairie 1954
F1 The Later Animated Years 1961-1973
F2 The Rescuers 1977
G1 Mary Poppins 1964
H1 Pete's Dragon 1977
H2 Live Music From The Magic Kingdoms
H3 Music Of The Magic Kingdom Attractions

NEW PRODUCT, STILL IN PACKAGE WRAP!
Shipping:
We are unable to ship internationally.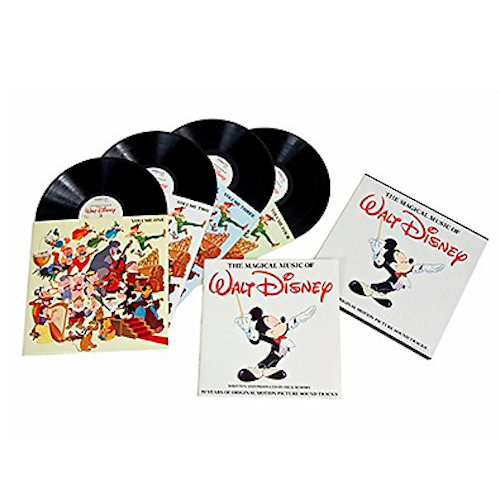 Price is per item.
The Magical Music of Walt Disney 1978 - 52 page book & 4 LPs - Still Wrapped!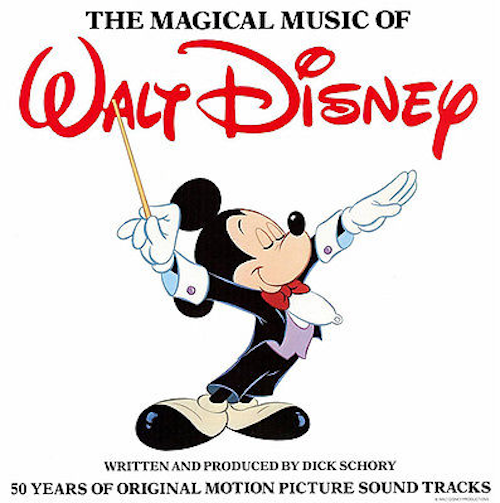 Other Details
$5 within the contiguous United States. If shipping to Alaska, Hawaii, Puerto Rico, or Canada $40 additional.
Reference: 153180