PURCHASE $25 Certificates to Soprano's Deli & Catering in Broomall, Pennslyvania
Description
$25 Certificates valid at Soprano's Deli & Catering in Broomall, Pennslyvania!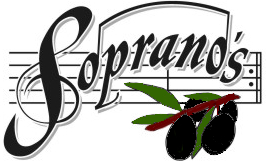 Catering All Day
3072 West Chester Pike
Broomall, PA
Phone: 610-359-9355 ~ Fax: 610-359-9287
Mon. - Tues. - Wed. 9:00 am to 8:00 pm
Thurs. - Fri - Sat. 9:00 am to 9:00 pm
Sunday - 11:00 am to 3:00 pm
Soprano's Deli & Catering is a great little sit-down deli in Broomall with gourmet Italian fare that belies its casual surroundings and name.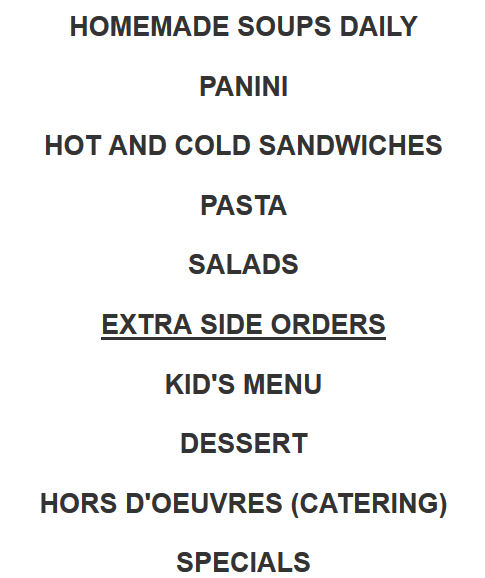 For More Information on Soprano' Deli & Catering
Click Here
Price is per certificate.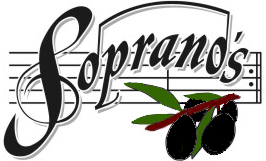 3072 West Chester Pike
Broomall, PA
Soprano's $25 Certificate - Expires 8/31/2019
— only 4 left!
Rservations Required for Friday & Saturday Night
Open for Lunch and Dinner, Dine-In or Take-Out
Not Valid for Sliced Deli Meats or Cheeses
Tax and Gratuity must be paid in cash
Not Valid for catering or on Holidays
No cash back on unused portion
Resale of these items is strictly forbidden either privately or through any other website. The issuer reserves the right to deny acceptance without recourse of any items deemed to have been obtained in a manner contrary to our terms of sale and any person found to engage in this practice will be refused the right to purchase further items of this type.
Other Details
Anytime within the following date(s):
Now thru 8/31/2019
$5.
Reference: 163789