Bid For Gift Certificates Each Good For 1 Ticket To Any Mainstage Production at New Conservatory Theatre Center in San Francisco, California!
New Conservatory Theatre Center
25 Van Ness Ave
San Francisco, CA 94102
Each certificate is good for one ticket to any mainstage production. Once you receive your certificates via US Mail you will contact the box office directly to reserve your seats. Advance reservations are required and are subject to seat availability. The certificate does not expire and can be used for any performance dates, except for opening nights.
The 2017 Season Schedule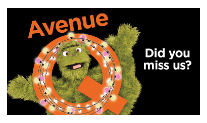 AVENUE Q
DEC 2, 2016 - JAN 15, 2017
Because the naughty list is so much more fun! "It's like having drinks with Sesame Street characters and hearing what they really think about life" - SF Weekly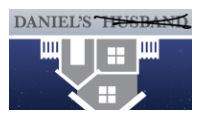 DANIEL'S HUSBAND
JAN 20 – FEB 26, 2017
Michael does not believe in same-sex marriage. His partner Daniel does. As their love story unfolds, in this "work of profoundly moving art" (The Sun-Sentinel), these two men learn the consequences of their points of view.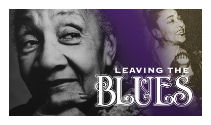 LEAVING THE BLUES
MAR 3 - APR 2, 2017
Spanning 60 years, this world premiere play imagines a journey through the public life Alberta Hunter led, the private life she hid, and the ghosts that won't let her forget.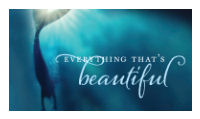 EVERYTHING THAT'S BEAUTIFUL
MAR 17 – APR 23, 2017
When Luke and Jess decide to allow their 8 year old child to live as a girl, they relocate from the Midwest in order to give the family a clean start. In this timely and tender new play, change is the only constant.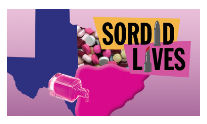 SORDID LIVES
MAY 12 - JUN 11, 2017
The play that spawned the huge cult comedy phenomenon comes to sordid life! Three generations of a dysfunctional small-town Texas family gather after their elderly matriarch dies during a tryst with her much younger, much married neighbor.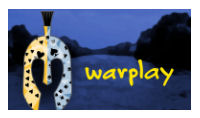 WARPLAY
JUN 2 – JUL 2, 2017
Two Young men. A battle rages in the distance. Game on. Inspired by The Iliad and the epic tale of Achilles and Patroclus, warplay is a shockingly funny, poetic and radical re-imagining of one of the oldest love stories in all of Western literature.