Enjoy 7 Nights in a 1 or 2 Bedroom Suite at French Lick Springs Villas in French Lick, Indiana!
French Lick Springs Villas
56 Highway 56
French Lick, IN 53965
The French Lick Springs Villas are adjacent to the magnificent, historic French Lick Springs Hotel. This luxury resort hotel is an architectural marvel, situated among beautiful gardens and woodland. Guests in the villas enjoy all the amenities of the resort: a championship 18-hole golf course, indoor and outdoor tennis courts, basketball courts, year-round swimming pools, equestrian facilities, horse-drawn carriage rides, fitness center, and a full-service luxury spa and salon featuring the famous mineral baths. Guests can also enjoy the casino, numerous restaurants, shopping, billiards, and a bowling alley at the resort. For children, there are hayrides, pony rides, video games, and a play area. The resort and villas are located in the heart of French Lick's many attractions.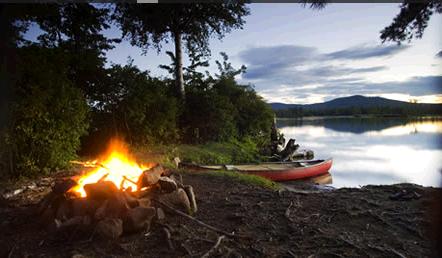 Well before what is now Indiana became American territory as part of the Louisiana Purchase, French Lick was nothing more than a remote French trading post in the wilderness. French traders noticed that animals flocked to a salty mineral spring to lap up the waters and lick the wet rocks. So began the legacy of inns and curative spas that would attract U.S. Presidents, statesmen, and celebrities to partake in the 'miracle waters.'Today, the region continues to attract visitors to lavish spas and luxury resorts to enjoy the benefits of the rich mineral springs. As one of the Midwest's premier tourist destinations, the French Lick region offers swimming, boating, and water sports at nearby Lake Patoka, sightseeing and hiking at bordering Hoosier National Forest, winter sports at Paoli Peaks, amusement parks, water parks, golf courses, Amish village, wineries, fine dining, and casino gaming.
Unit Description
Comfortable, luxurious accommodations and unparalleled service await you at French Lick Springs Villas. The villa features a fully equipped kitchen with refrigerator/freezer, range, conventional and microwave ovens, and a dishwasher. The units also feature a dining area, washer and dryer, cable TV, telephone, private deck or balcony, cozy fireplace (with free logs), and whirlpool baths. All of the following are provided: toaster, coffee maker, blender, can opener, pots, pans, pitcher, mixing bowls and cutlery, along with laundry detergent, soap, paper towels, coffee filters and cleaning supplies, and children's video games. Cribs, booster seats, and high chairs may be rented.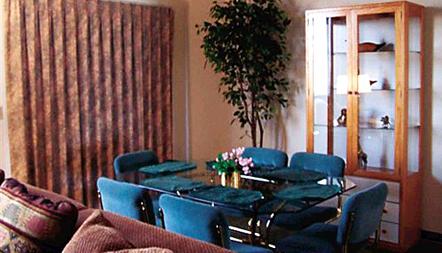 Dates Available: (Availability is subject to change)
One-bedroom units will sleep up to 4 guests and have a full kitchen, 1 bath, 1 queen bed and 1 sleep sofa.
The Following Check-in Dates are Available in a 1 Bedroom Suite!

February 16, 23, 2018
March 2, 2018
OR UPGRADE TO A 2 BEDROOM VILLA FOR ONLY $100 FOR THE WEEK!
Dates Available: (Availability is subject to change)
Two-bedroom units will sleep up to 8 guests and have a full kitchen, 2 baths, 1 king bed, 2 twin beds and 2 sleep sofas.
The Following Check-in Dates are Available in a 2 Bedroom Suite!

SOLD OUT!!
IMPORTANT INFORMATION
This resort has multiple floors and does not have elevators.
There is a NO SMOKING policy in place for all building interiors. No Pets allowed. Resort collects a security in the form of a credit card imprint for US$100 when checking in. Must be at least 21 to check-in, with a picture ID.

Note: Spend the weekend or stay the week, the suite is yours for 7 nights. Also, there is no presentation to attend, so all your vacation time is yours to enjoy.