Skeletons Museum - Orlando, FL - for One Adult Ticket to See Animals Unveiled
Skeletons Museum - Orlando, FL - For One Adult Ticket to See Animals Unveiled
Description
Skeletons Museum
Animals Unveiled
"America's Only Skeleton Museum."
8441 International Drive Ste 250, Orlando, FL 32819
SKELETONS: Museum of Osteology celebrates vertebrate life by providing guests with an engaging adventure full of discovery, with the hopes that through education, we will help cultivate an appreciation of the natural world and ultimately lead to conservation for the future.
Skulls Unlimited International Inc. is excited to announce its latest venture;Skeletons: Museum of Osteology! This first-of-its-kind museum is located in Orlando Florida, in the middle of the growing tourist district at the I-Drive 360 complex. SKELETONS has over 40 exhibits featuring 500 REAL animal skeletons in clever, never-before-seen poses and dioramas that brand visitors with a whole new respect for the animal kingdom.
Hours: 10:00am to 10:00pm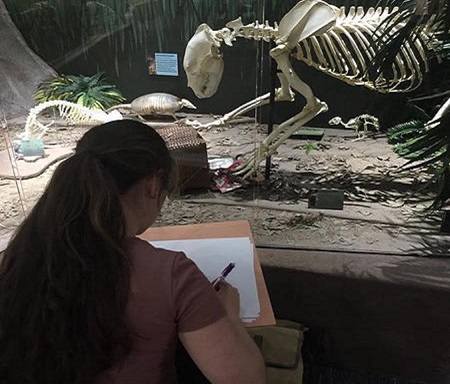 Price is per certificate.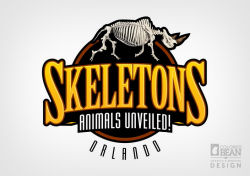 Skeletons Museum
Resale of these items is strictly forbidden either privately or through any other website. The issuer reserves the right to deny acceptance without recourse of any items deemed to have been obtained in a manner contrary to our terms of sale and any person found to engage in this practice will be refused the right to purchase further items of this type.
Other Details
Anytime within the following date(s):
Now thru 5/18/2018
$5
Free Shipping.
Reference: 153578