MLB Neoprene Sunglass Strap - Choose Your Favorite Team!
MLB Neoprene Sunglass Strap - Choose Your Favorite Team!
---
This auction has ended without any winners.
Unfortunately, this offer has ended. The offer ended: Monday, December 31, 2018 3:00 PM
The good news? You can check out hundreds of more deals that you can Bid on or Buy-It-Now.
New to SkyAuction? We are the web's leading travel auction site, offering thousands of super discounts on flights, cruises, hotels, vacation rentals, and more every day. You can register to bid with our simple, secure, fast, and free registration page.
Item Description
Item #:
3063255
MLB
Neoprene
Sunglass Strap
This neoprene sunglass strap is perfect for your active lifestyle. Simply slide the neoprene grip over the arms of your glasses and no matter how hard you play your glasses will be secure. The neoprene material allows the flexible tubes to fit over thin and wide arm sunglasses and the 16 inch strap goes perfectly with our Team sunglasses.
Shipping:
Shipping and handling is $5.00, within the 48 continental United States. An additional fee of $5.00 will apply for delivery to Hawaii, Alaska, Puerto Rico and Canada. We will be unable to accommodate deliveries to any other international destinations.
Terms and Conditions:
1) Merchandise sales are final upon shipment of goods.
2) Replacement of damaged or defective items will be provided by the supplier of the auction item dependent upon their consented approval.
3) If you must cancel an order prior to shipment, the order is handled as a return and you will be assessed a 15% re-stocking fee. Excessive cancellation may result in the revocation of site privileges.
Bid price is per item.
MLB Neoprene Sunglass Strap (choose from:)
MLB Arizona Diamondbacks Neoprene Sunglass Strap BGC155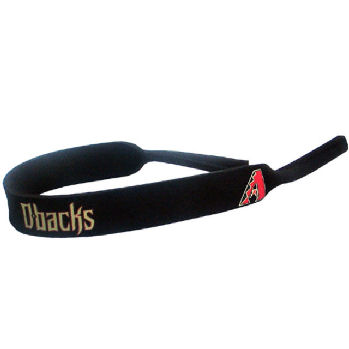 MLB Atlanta Braves Neoprene Sunglass Strap BGC025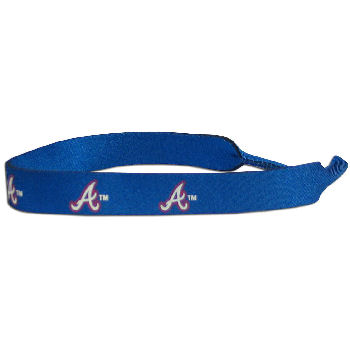 MLB Baltimore Orioles Neoprene Sunglass Strap BGC085
— only 9 left!
MLB Chicago White Sox Neoprene Sunglass Strap BGC145

MLB Cincinnati Reds Neoprene Sunglass Strap BGC110

MLB Cleveland Indians Neoprene Sunglass Strap BGC065
MLB Detroit Tigers Neoprene Sunglass Strap BGC130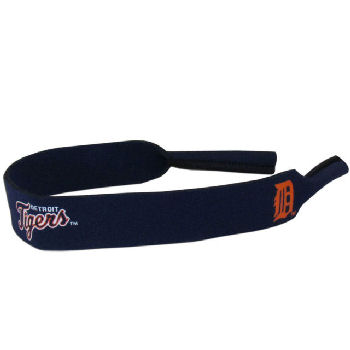 MLB Kansas City Royals Neoprene Sunglass Strap BGC125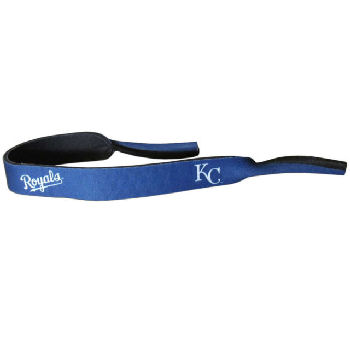 MLB Los Angeles Dodgers Neoprene Sunglass Strap BGC050

MLB Los Angeles of Anaheim Neoprene Sunglass Strap BGC010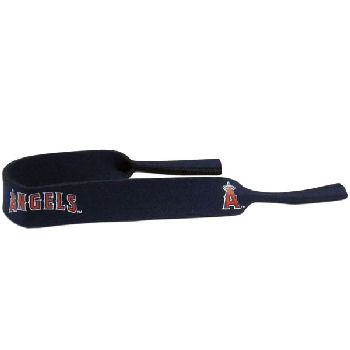 MLB Miami Marlins Neoprene Sunglass Strap BGC075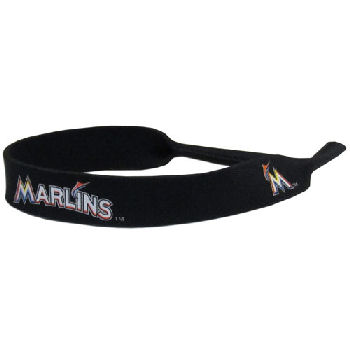 MLB Milkwaukee Brewers Neoprene Sunglass Strap BGC035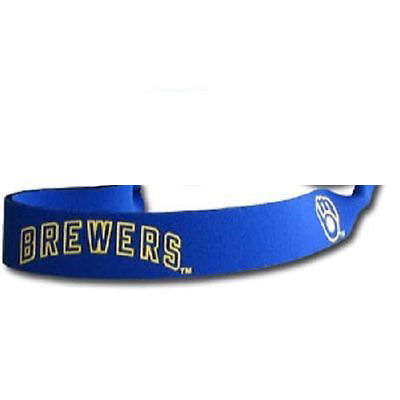 MLB Minnesota Twins Neoprene Sunglass Strap BGC135

MLB New York Mets Neoprene Sunglass Strap BGC080

MLB New York Yankees Neoprene Sunglass Strap BGC150
MLB Oakland Athletics Neoprene Sunglass Strap BGC005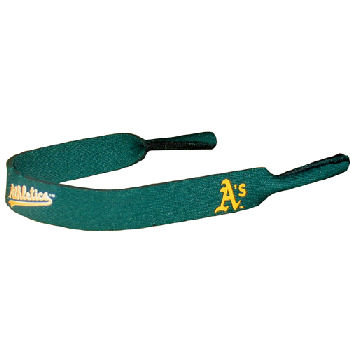 MLB Philadelphia Phillies Neoprene Sunglass Strap BGC095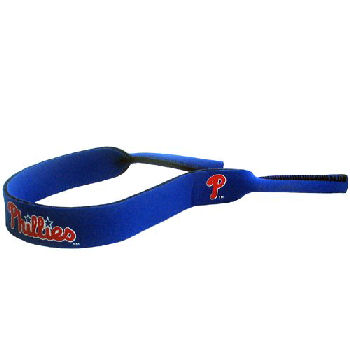 MLB Pittsburgh Pirates Neoprene Sunglass Strap BGC100

MLB San Diego Padres Neoprene Sunglass Strap BGC090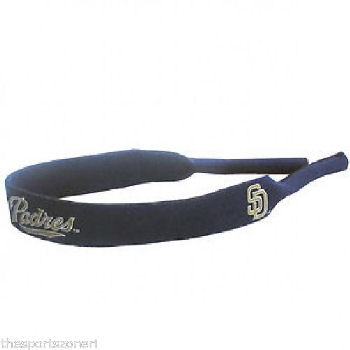 MLB San Francisco Giants Neoprene Sunglass Strap BGC060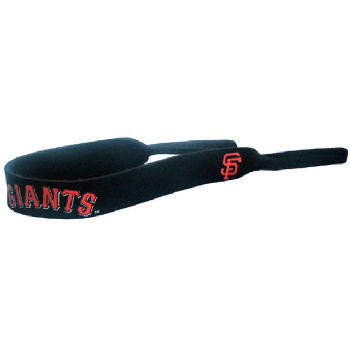 MLB Seattle Mariners Neoprene Sunglass Strap BGC070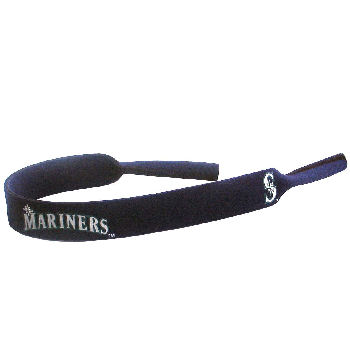 MLB Texas Rangers Sunglass Strap BGC105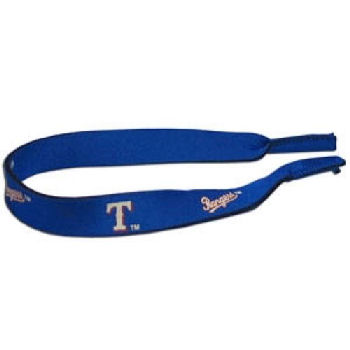 MLB Wasington Nationals Neoprene Sunglass Strap BGC165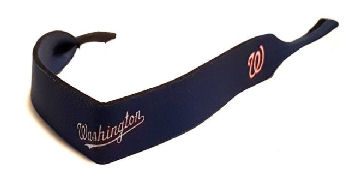 MLB St Louis Cardinals Neoprene Sunglass Strap BGC040

Other Details
$5 within the contiguous United States. If shipping to Alaska, Hawaii, Puerto Rico, or Canada $5 additional. For additional quantity, shipping is $5 each.
---
Please note: The rank of bidders is listed by the best price, greatest quantity, date the item was bid on, and the time the bid was placed. Winning bidders will be displayed! All times are EST.
*The AutoBid feature is an optional feature which allows you to place a blanket bid on an item. This way you do not have to be present to raise your bid to the next acceptable bid level should someone else outbid you. If someone outbids you, the AutoBid acts as your agent and raises your bid to the next acceptable winning bid. This will continue until your AutoBid limit is reached. In the event of ties, the AutoBid is the winning bid.
Reference #: 154866