Purchase $50 Gift Cards to Heartland Brewery in New York City - Valid at All 4 Locations
Description
$50 Gift Cards Valid at Heartland Brewery in New York City!

When Heartland Brewery opened New York's first American style brewpub on Union Square in 1995, our city was not the hotbed of brewpubs, beer bars and evolved beer drinking experience it is today. Heartland quickly established itself as a pioneer of the craft beer movement in New York City. Since then, Heartland has consistently brewed New York's freshest craft beers, including Heartland's classic six as well as a wide range of unique seasonal brews.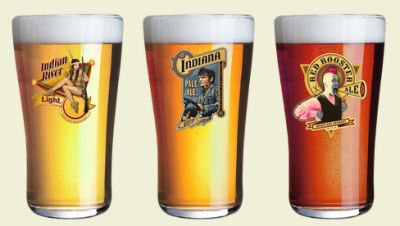 Brewers at Heartland assemble a variety of distinctly American ingredients to create Heartland's beer recipes. Heartland's beers taste different than beers from Germany and Britain because they are made from indigenous ingredients such as Wisconsin malt, hops from Washington and Oregon, and American yeast. All beers are served at their freshest within one to two weeks of brewing. That's what we at Heartland call "Real Beer."
Valid at All 4 Locations: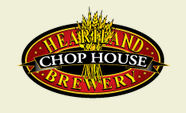 Time Square
Heartland Brewery and Chophose
127 W 43rd St between 6th and 7th Ave
New York, NY 10036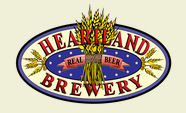 Empire State Building
Heartland Brewery and Rotisserie
350 5th Ave at 34th St
New York, NY 10118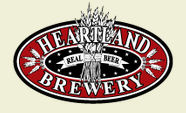 Midtown West
Heartland Brewery
625 8th Ave at 41st St
New York, NY 10018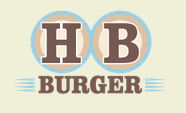 Time Square
HB Burger
127 West 43rd St between 6th and 7th Ave
New York, NY 10036
For More Information on Heartland Brewery
Click Here
Price is per certificate.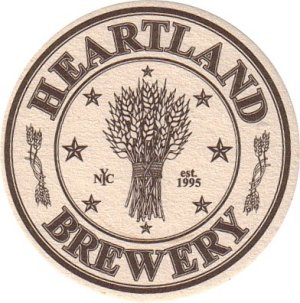 Heartland Brewery
www.heartlandbrewery.com
Heartland Brewery $50 Certificate
Gift Card is redeemable at any Heartland Brewery
The value of this card will not be replaced if the card is lost, stolen or destroyed.
Resale of these items is strictly forbidden either privately or through any other website. The issuer reserves the right to deny acceptance without recourse of any items deemed to have been obtained in a manner contrary to our terms of sale and any person found to engage in this practice will be refused the right to purchase further items of this type.
Other Details
Anytime within the following date(s):
Now thru 12/30/2022
$5 within the contiguous United States. If shipping to Alaska, Hawaii, Puerto Rico, or Canada $5 additional.
Reference: 157649