Magisso Magnetic Balloon Whisk
Description

Magisso Magnetic Balloon Whisk
Whisks are arguably the worst thing you have to clean in the kitchen. They're always dripping with batter all over the counter, and it's hard to get in between all the wires. Now with the Magisso Balloon whisk, you can pop the handle apart and wipe it down. And you're done! A standard balloon whisk has that thing, hard wire handle. When a recipe calls for lots of whisking, that handle can get uncomfortable. The Magisso handle is thick and plastic, feeling great in your hand the whole time you're cooking. Even though this item pops apart, the magnet inside is so strong that it will not come undone during the mixing process. The wires are also 100% stainless steel and super durable. Resistant to bending in even the thickest of mixtures and batters. Magisso is known for their amazing Finnish kitchen concepts like their cake server and this wonderful balloon whisk. Designed to make your cooking experiences easier, the Balloon Whisk received the red dot: best of the best award in 2011 and has been a favorite ever since. Package includes (1) Magisso Magnetic Balloon Whisk. It measures 10.8 inches x 2.8 inches x 2.8 inches. It is dishwasher safe, made of stainless steel and plastic. The handle contains two strong magnets to hold the sides together

Product Information:
Product Measurements:
10.8 x 2.8 x 2.8 inches

2.88 ounces
Shipping:
Shipping and handling is Free within the 48 continental United States. For deliveries to Hawaii, Alaska, Puerto Rico and Canada it is $20 additional. We will be unable to accommodate deliveries to any other international destinations.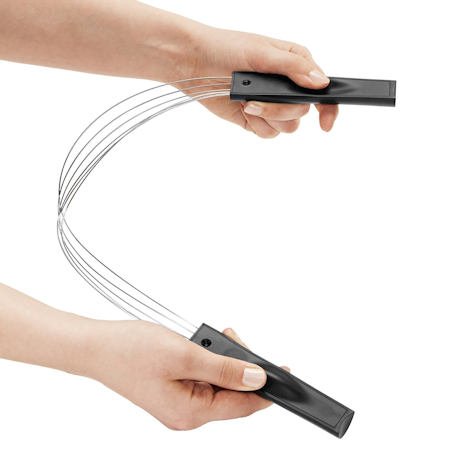 Price is per item.

Magisso Magnetic Balloon Whisk 70400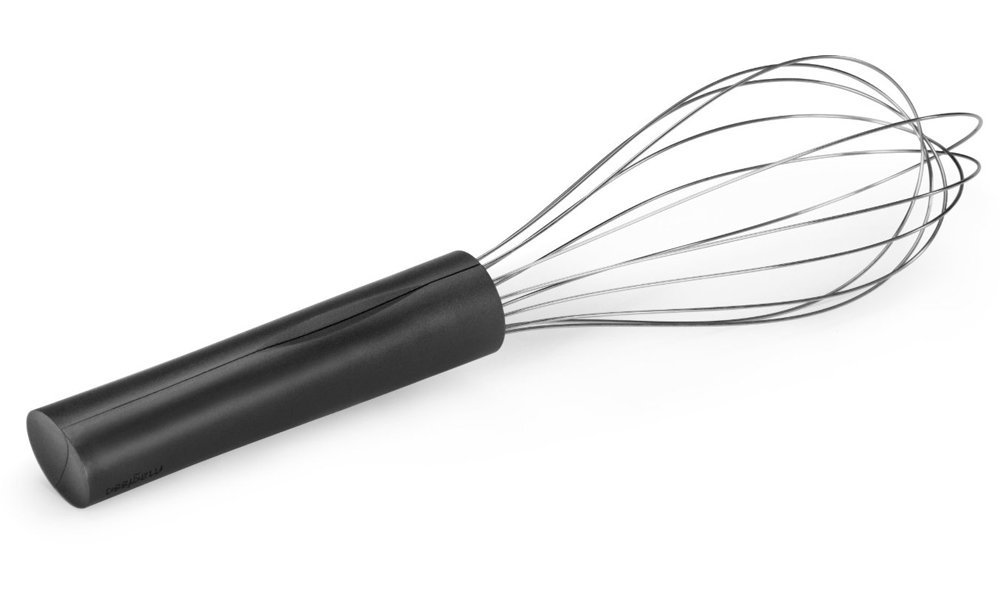 Immediate Full Payment Required Upon Winning
Other Details
Free shipping within the contiguous United States. If shipping to Alaska, Hawaii, Puerto Rico, or Canada $20 additional.
Reference: 159418