Enjoy 7 Nights at SIMPSON BAY RESORT & MARINA in St Maarten!
SIMPSON BAY RESORT & MARINA
Billy Folly Road #37
Saint Maarten
Dutch Caribbean

A tropical paradise awaits you at the Simpson Bay Resort & Marina. Located on Simpson Bay, the resort is on the beach and midway between the island's most popular nightspots, restaurants, and shopping. The resort features a casino, two restaurants, four tennis courts, five pools, water sports, a health spa, shopping arcade, and more. There is no longer a workout room on site.


When you choose a beach resort in St. Maarten, you get an island destination that offers two vacation experiences in one: the chance to explore Dutch St. Maarten and French Saint Martin where you can enjoy the beaches and water sports, soak up the ambience, hit the island's hottest duty free shopping spots and when the sun goes down, indulge yourslef with some of the finest dining and nightlife in the Caribbean.
Dates Available: (Availability is subject to change)
The Following Check-in Dates are Available for a 7 Night Stay!
1 Bedroom Suite: Sleeps 4 people and has a full kitchen.
Sunday, October 21, 2018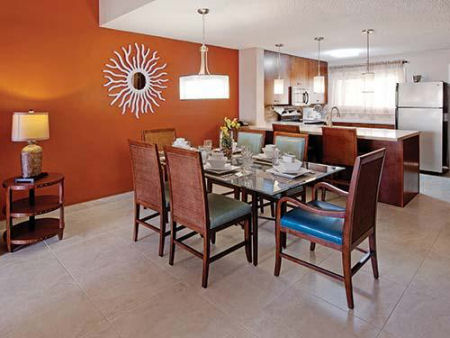 On-Site Amenities:
Air Conditioning (In Units)
Casino Gambling
Day Spa
Convenience Store
Playground
Scuba Diving
Wheelchair Accessible
Laundry Facilities
Swimming Pool
Fitness Center
Sailing Rentals
Boat Marina

Important Information
* The Resort requires US$250 security deposit payable by credit card or cash upon check-in.

* Government tax $50.00 per unit per week is charged at check-in.


Note: Spend the weekend or stay the week, the suite is yours for 7 nights. Also, there is no presentation to attend, so all your vacation time is yours to enjoy.