Buy-It-Now Per Night and Choose Your Length of Stay
thru December 2019
at Coblentz Inn Boutique Hotel
in St. Ann's Port of Spain, Trinidad and Tobago!
When you enter our hotel, you enter another space and time; history and beauty unite to help ease your mind and soothe your soul.
As a guest at Coblentz Inn Boutique Hotel, you will enjoy the benefit of safe, elegant West Indies vacation lodging with close proximity to Port of Spain's business, entertainment and shopping centres. Our front desk is open twenty-four hours a day for your safety and convenience.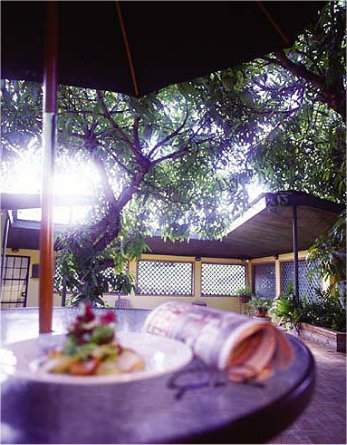 The motifs of our Luxury Boutique Hotel are shaped by our island's abundant cultural influences. One room is inspired by the sumptuousness of Indian palaces and swathes you in the lively colours of bazaars and Asian marketplaces, while the next is reminiscent of celebrated Trinidadian tales of myth and folklore, and each room pays tribute to a different, essential aspect of our rich history.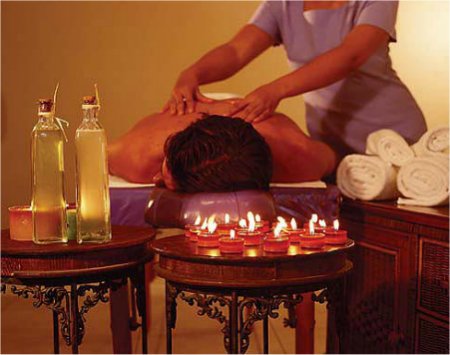 Coblentz Inn Boutique Hotel offers transport coordination, laundry and ironing services, wireless internet and fax machine access, international and direct dial telephone access and much more. We want staying in our hotel to feel like a lavish experience; our rooms feature minibar, cable TV, DVD and CD player, alarm clock, radio, hair dryer, room safe and additional amenities. We provide the highest quality in complimentary luxury toiletries. Each room has a fully-equipped, artistically designed kitchenette. Want to get out of your room and relax? Check out our new pool or onsite gourmet restaurant, Battimamzelle.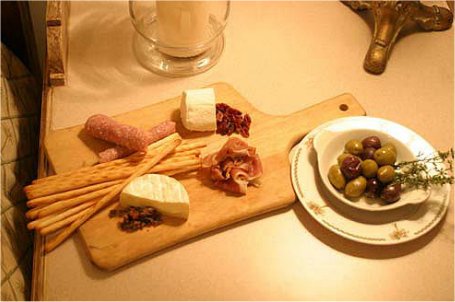 ---
Accommodations are based on single or double occupancy in a Themed Room.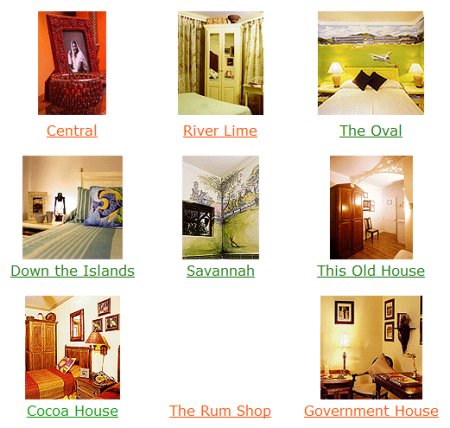 Themed Room - Each room is a vignette, a verse, in the lyrical story of our history, our culture and our people. We trust that you will enjoy the charm and warmth of these rooms and we invite you to take a deep breath, relax and enjoy its offerings.
---
Stay a minimum of 1 Night and up to 14 nights as desired and based on availability.
Tax and service charges are included with this Buy-It-Now Offer.
Reservations are subject to availability.