Bid per 1 Bedroom Gardenview Suite per night and choose your Length of Stay
April 07, 2020 thru December 15, 2020
at the
Divi Southwinds Barbados!
Sweeping beaches. Lively festivals. Swaying palm trees. Colorful culture. Enjoy the best of Barbados when you stay at Divi Southwinds Beach Resort. Divi Southwinds Beach Resort offers everything you need to explore this unique Caribbean Island. Our location in the St. Lawrence Gap means you'll be close to dining and entertainment options during your stay. Our knowledgeable staff of Caribbean experts offers you insider knowledge of the island and all it has to offer. And best of all, our all-suite property with fully equipped kitchens and generous resort amenities means you can leave your worries behind as you get the most out of your island vacation.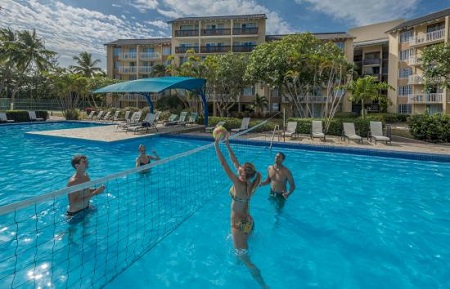 THE BEST OF BARBADOS FAMILY RESORTS
Both adult travelers and families love what Divi Southwinds Beach Resort has to offer. Adults appreciate our dining options, unique location, three freshwater pools, plus our on-site spa and generous accommodations. Kids love all there is to do at Divi Southwinds Beach Resort, including activities designed just for the 12 and under set.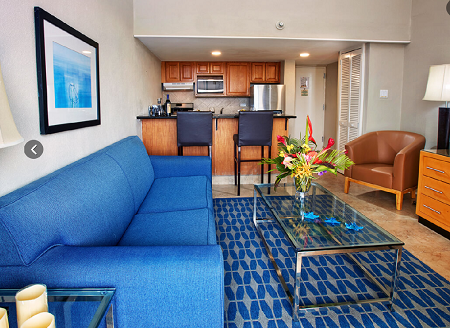 Offer is based on single/double occupancy in a 1 Bedroom Gardenview Suite. Up to 2 children age 12 and under are free of charge.
Stay a minimum of 5 nights or up to 14 nights.
All Taxes are included in this offer.