Purchase $50 Gift Certificates to NICHE Restaurant in Geneva, Illinois in Geneva, Illinois
Description
Purchase Purchase $50 Gift Certificates to NICHE Restaurant in Geneva, Illinois in Geneva, Illinois!
Patrons from all over the Fox River Valley and the Greater Chicago area travel to beautiful downtown Geneva, Illinois, to experience Niche's constantly evolving menu of eclectic, American contemporary cuisine created with the freshest Midwest ingredients. It's eclecticism allows the chefs to select foods and cooking styles from around the world, utilizing locally grown produce, artisan cheeses & meats, along with fresh daily seafood. The menu constantly evolves taking into account the change of seasons and weather and their affects on the palate. Our chefs rely on the concerted effort of the professionally trained kitchen staff to assist in the planning and execution of the menu, which results in great attention to details of flavor, texture and presentation.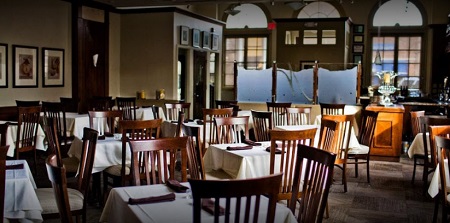 Niche Restaurant is recognized nationwide for its wine list, hand-selected by general manager and wine director Vince. The bar at Niche is also stocked with Vince's personal selections of nearly 200 whiskies and a revolving selection of at least 100 beers.
For More Information
Click Here
Price is per certificate.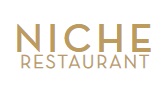 NICHE $50 Certificate
— only 5 left!
Resale of these items is strictly forbidden either privately or through any other website. The issuer reserves the right to deny acceptance without recourse of any items deemed to have been obtained in a manner contrary to our terms of sale and any person found to engage in this practice will be refused the right to purchase further items of this type.
Other Details
Anytime within the following date(s):
Now thru 12/30/2023
Free shipping within the contiguous United States. If shipping to Alaska, Hawaii, Puerto Rico, or Canada $5 additional.
Reference: 171358