OAKLEY 009333 Radar Pace Voice Activated, Smart Sunglasses
Description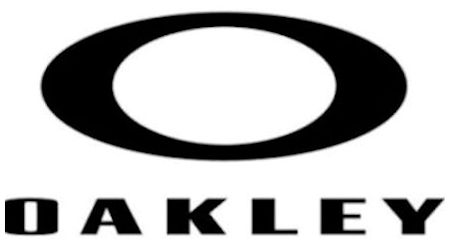 OAKLEY 009333 Radar Pace Voice Activated, Smart Sunglasses with Prizim Lenses Sunglasses
Combining Oakley's heritage in performance innovation with Intel's expertise in the advancement of technology, Radar Pace is the triumph of a partnership that dedicated years to its research and development.
Radar Pace is a real-time voice activated coaching system that creates a unique training program, tracks your performance and coaches you in the moment.
TRACKS KEY ASPECTS OF YOUR WORKOUTS:

COLLECTS & ANALYZES
Collects and analyzes your personal performance data including heart rate, power output, speed, cadence, distance and time.
CALIBRATES TO YOU
Monitoring your performance like a coach who's there with you, Radar Pace adjusts your training zones as you improve. It gives you personalized coaching that adapts dynamically to your abilities.
PRIZM™ LENSES
Prizm™ is a revolution in lens optics built on decades of color science research. Prizm™ lenses provide unprecedented control of light transmission resulting in colors precisely tuned to maximize contrast and enhance visibility.
Whats in the box!!!
Oakley OO9333

Second set of lenses-CLEAR

Hard carry case

Soft Carry Case / cleaning cloth

USB

Connection

Ear Buds

Oakley Paperwork

Retail Box
Price is per item.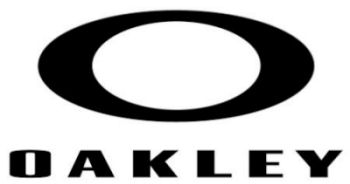 OAKLEY 009333 Radar Pace with Prizim Lenses Sunglasses

Other Details
$10 within the contiguous United States. If shipping to Alaska, Hawaii, Puerto Rico, or Canada $35 additional. For additional quantity, shipping is $5 each.
Reference: 172505