Enjoy 7 Nights at The Ocean at Taino Beach in Freeport, Bahamas!

Start or end your day with a meal at Taino by the Sea and take in the breathtaking ocean views. Swim up to the bar for your Bahama Mama drink in the Taino Beach Resort's 20,000 sq feet pool. Sit poolside, in the shade or on a hammock. Slide down the 103 foot waterslide, watch your children play in the shallow pool, fountains or at the playground area. Get in your exercise in the lanes of the resort's Olympic size pool, or float in an innertube in the pool's "lazy river". Explore the private caves or relax in the jacuzzi or in one of the three sun beds that are located in the pool.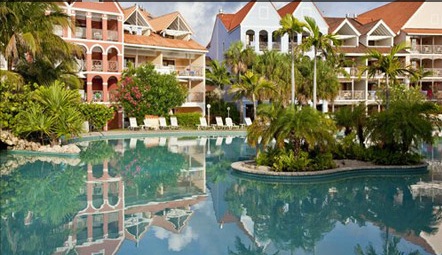 Taino Beach Resort offers you views of the sea, white powder beaches in a tropical location. Take a water taxi to Port Lucaya Marketplace, go snorkeling, take a water tour in a glass bottom boat, take a sightseeing boat tour, rent a waverunner, enjoy a sunset cruise, go deep water fishing, hop on a banana boat, enjoy a beach bonfire, go reef fishing, rent a bike or scooter, kayak or paddleboat. A stay at Taino Beach Resort puts all these activities at your fingertips.
Unit Description
Taino Beach Resort offers classically-designed, bright and airy units in its five stories. All units include a full or partial kitchen, air conditioning, microwave and telephone.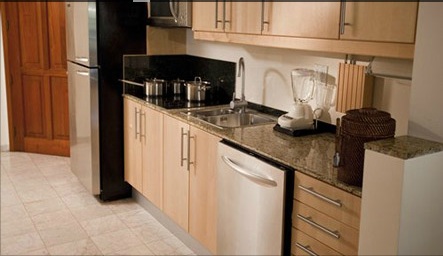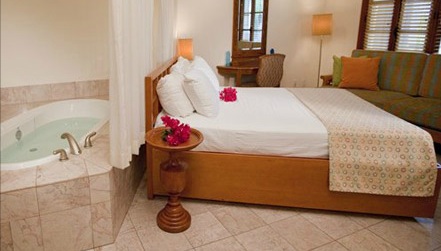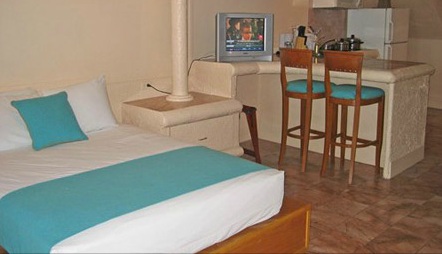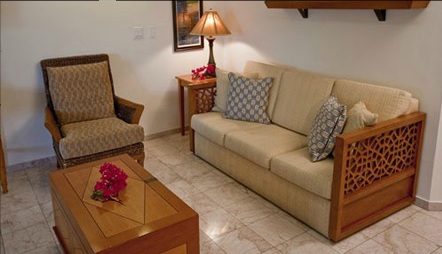 Dates Available: (Availability is subject to change)
Your HOTEL UNIT will have 1 bath and 1 double bed. The unit will sleep up to 2 guests and has a partial kitchen.
The Following Check-in Dates are Available for a 7 Night Stay!

March 14, 18, 28, 2021
April 22, 23, 24, 25, 29, 2021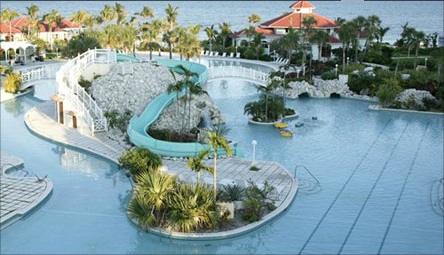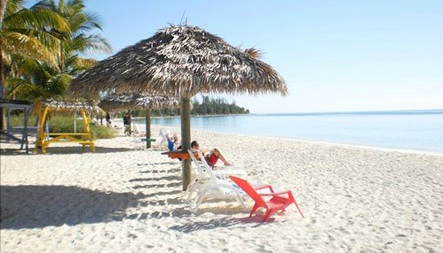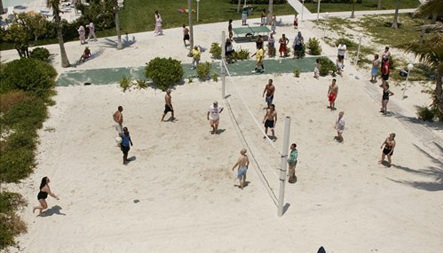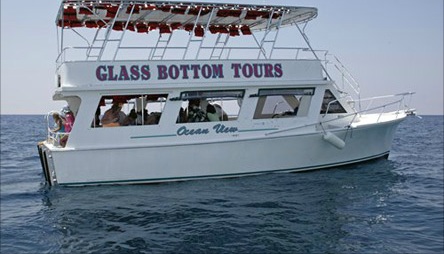 Mandatory Fees
Tax is based on the room size. Hotels $90, Stds $112, 1bed loft $135, 1bed lockout $202
Other Information
Minimum age check-in is 21.
Credit card imprint required upon check-in at the resort.
Resort Information
Location
Miles

• Air Conditioning

All Units

• Kitchen

All Units

• Microwave

All Units

• Telephone

All Units

• Casino

Nearby

• Golf

Off-Site

3.0

• Grocery Store

Off-Site

3.0

• Horseback Riding

Off-Site

2.0

• Medical Facilities

Off-Site

3.0

• Scuba Diving

Off-Site

1.0

• Shopping Area

Off-Site

1.0

• Beach

On-Site

• Boating

On-Site

• Children's Pool

On-Site

• Fishing

On-Site

• Laundry

On-Site

• Lift/elevator

On-Site

• Live Entertainment

On-Site

• Playground Area

On-Site

• Restaurant

On-Site

• Snack Bar

On-Site

• Swimming Pool

On-Site

• Tennis

On-Site

• Water Skiing

On-Site

• Whirlpool/hot Tub

On-Site

• Wind Surfing

On-Site
LOCALLY COLLECTED TAXES ARE NOT INCLUDED IN THIS OFFER AND MUST BE PAID DIRECTLY TO THE RESORT AT CHECK-IN
Note: Spend the weekend or stay the week, the suite is yours for 7 nights. Also, there is no presentation to attend, so all your vacation time is yours to enjoy.