Enjoy 7 Nights in a Studio or 1 Bedroom Suite at the Aruba Beach Club in Aruba!
There's something for every member of your family at the Aruba Beach Club. Located directly on one of the most scenic beaches in Aruba, this resort boasts all the fun-in-the-sun activities you could want. This family oriented timesharing resort boasts an Olympic size swimming pool, children's facilities, tennis courts, outstanding friendly service, clean, well maintained suites and of course the fabulous beach. Enjoy the live entertainment, and the full range of activities nearby, from water sports to horseback riding to casino gambling. There is even a championship golf course close by. Do it all, or enjoy doing nothing at all – it's always your choice.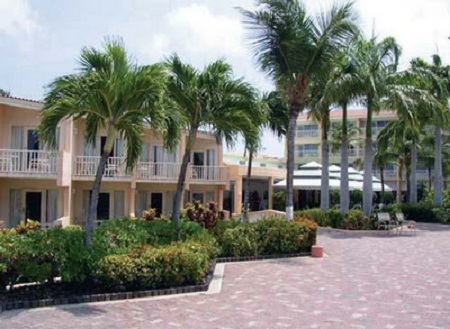 Located on one of Aruba's most beautiful beaches, Aruba Beach Club offers an intimate setting and a friendly and dedicated staff. Relax on the beach, play golf at the nearby course (within walking distance), or try your luck at the casino across the street. The Serenity day spa offers a wide range of services and treatments, while the Tortuga Bar & Grill features ample menu and beverage options.
Unit Description
The rooms at the Aruba Beach Club are designed for the perfect family experience. Spacious and laid out for both privacy and family gatherings, the bedrooms are comfortable and the living space is neat and roomy. Take advantage of the relaxing private balconies that boast lovely views of the ocean or perfectly manicured grounds. The kitchen and bathrooms have everything you need to enjoy your stay, and the attentive housekeeping staff is always ready to serve your needs. All Superior Suites (studios) are air conditioned and feature kitchenettes with microwave ovens. Units are oceanfront and have balconies or terraces.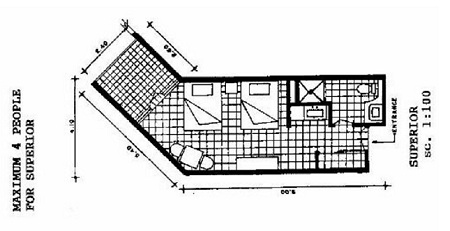 Dates Available: (Availability is subject to change)
Your Studio Unit will sleep up to 4 guests nd has a partial kitchen.
The Following Check-in Dates are Available for a 7 Night Stay!

October 17, 24, 2020
November 7, 14, 21, 28, 2020
UPGRADE TO A 1 BEDROOM SUITE FOR $75 FOR THE WEEK!
Your 1 BEDROOM MINI SUITE will sleep up to 4 guests and has a full kitchen.
The Following Check-in Dates are Available for a 7 Night Stay!

October 17, 24, 2020
November 21, 2020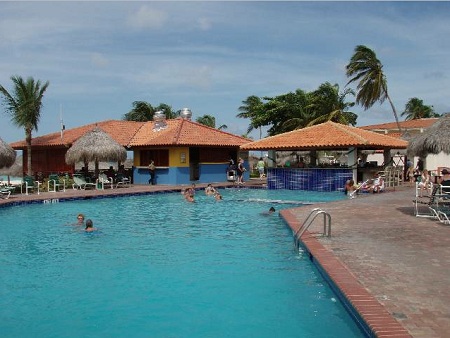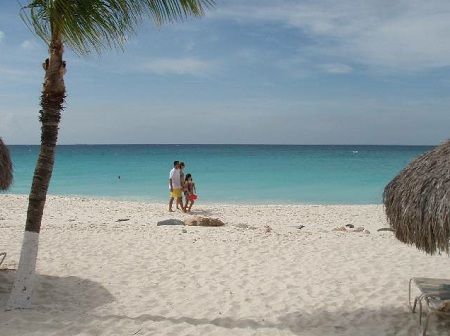 ONSITE AMENITIES
· Air Conditioning (In Units)
· Babysitting Referral
· Bar/Cocktail Lounge
· Beach
· Car Rentals
· Cooking Facilities (In Units)
· DVD or VCR (In Units)
· Day Spa
· Entertainment, Live
· Exercise Room, Equipped
· Grocery/Convenience Store
· Laundry Facilities
· Playground
· Restaurant
· Swimming Pool, Outdoors
· Television (In Units)
· Tennis
· Wheelchair Accessible
· Whirlpool Spa or Hot Tub
NEARBY AMENITIES
· Casino Gambling
· Fishing
· Golf
· Horseback Riding
· Racquetball
· Sauna or Steam Room
· Scuba Diving
IMPORTANT INFORMATION
REQUIRED SURCHARGES (energy, accommodations/occupancy tax, bed tax or other miscellaneous) ARE THE RESPONSIBILITY OF THE OCCUPANT AND ARE PAYABLE DIRECTLY TO THE RESORT. Surcharges are subject to change without notice. Government timeshare tax, per unit, per night: USD $10.29.
Local taxes listed above are additional and paid directly to the resort!
Note: Spend the weekend or stay the week, the suite is yours for 7 nights. Also, there is no presentation to attend, so all your vacation time is yours to enjoy.