Enjoy 7 Wonderful Nights at the Sheraton's Vistana Resort in Orlando, Florida!
Sheraton's Vistana Resort
8800 Vistana Centre Drive
Orlando, FL 32821
This offer is based on current availability and is not valid for the Pay Now Travel Later option. All travel requests should be completed within 24 hours of the auction end time. Failure to submit travel dates within the allotted time may prevent the offer from being fulfilled. Travel insurance cannot be added to this reservation.
In the midst of Orlando's theme parks, you never have to leave the resort for fun or relaxation. The property features nine tennis courts, a three-story Rip Slide, seven swimming pools, eight hot tubs, an 18-hole miniature golf course, daily activities, playgrounds, and jogging trails. Dining venues include Zimmie's Casual Eatery & Sports Bar, Cascades Bar & Grill, KFC, A&W, and Pizza Hut Express (seasonal). The Market Place grocery serves Starbucks coffee and boasts a New York style deli.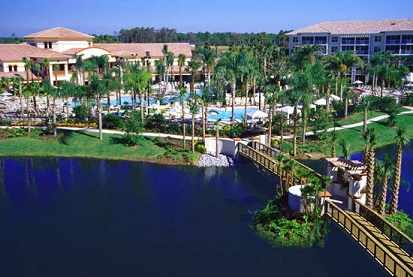 Only one mile from Walt Disney World(R), Sheraton's Vistana Resort offers tanning beds and massage facility, basketball and volleyball courts, children's playground, and activities provided by a full-time staff all on 135 acres laced with fountains and lakes. Tickets for area attractions may be purchased on site.
Unit Description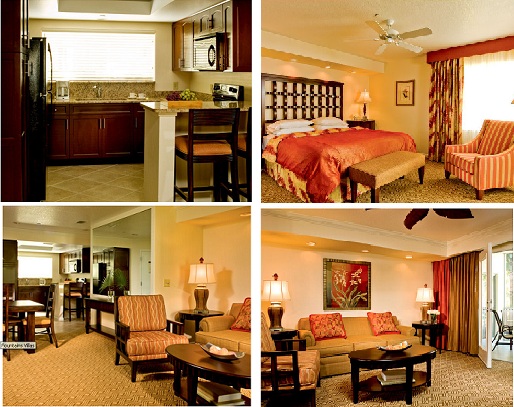 Dates Available: (Availability is subject to change)
Your 2 Bedroom Suite with a full kitchen will accommodate up to 8 people. Units are either in Sheraton Vistana Resort or Sheraton Vistana Resort - Fountain Villas.

Following Check-in Dates are Available for a 7 night Stay in a 2 Bedroom!

September 24, 2023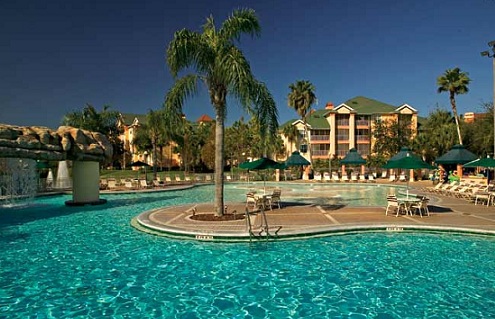 ON-SITE AMENITIES
Child Care
Children's Pool
Exercise Equipment
Games Room
Grocery Store
Handicapped Unit
Health Club
Lift/Elevator
Playground Area
Restaurant
Sauna
Snack Bar
Swimming Pool
Tennis (Equipment available)
Whirlpool/Hot Tub
Important Information:
There is some construction on site as the resort is updating select phases. Please contact the resort directly to see how this might affect your stay.
Note: Spend the weekend or stay the week, the suite is yours for 7 nights. Also, there is no presentation to attend, so all your vacation time is yours to enjoy.