How does SkyAuction.com Differ from Other Auction Sites?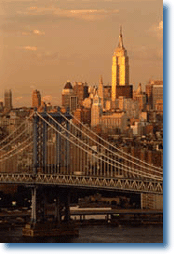 We're located on Madison Avenue in New York City. We have been operating SkyAuction.com since February 1999.
Our management team is comprised of seasoned professionals with over 100 years of combined experience in the travel industry.
All our offers come directly from the world's leading airlines, hotels, resorts, cruise lines, and tour operators. You deal only with us. We make all your travel arrangements for you.
We only charge your credit card once you win an auction.
If we are unable to confirm your requested or alternate travel dates, you will not incur any charges.